Raised in Georgia, Dr. Reena Patel completed her undergraduate degree in Pyschology at Emory University in 2002. From there she moved to Birmingh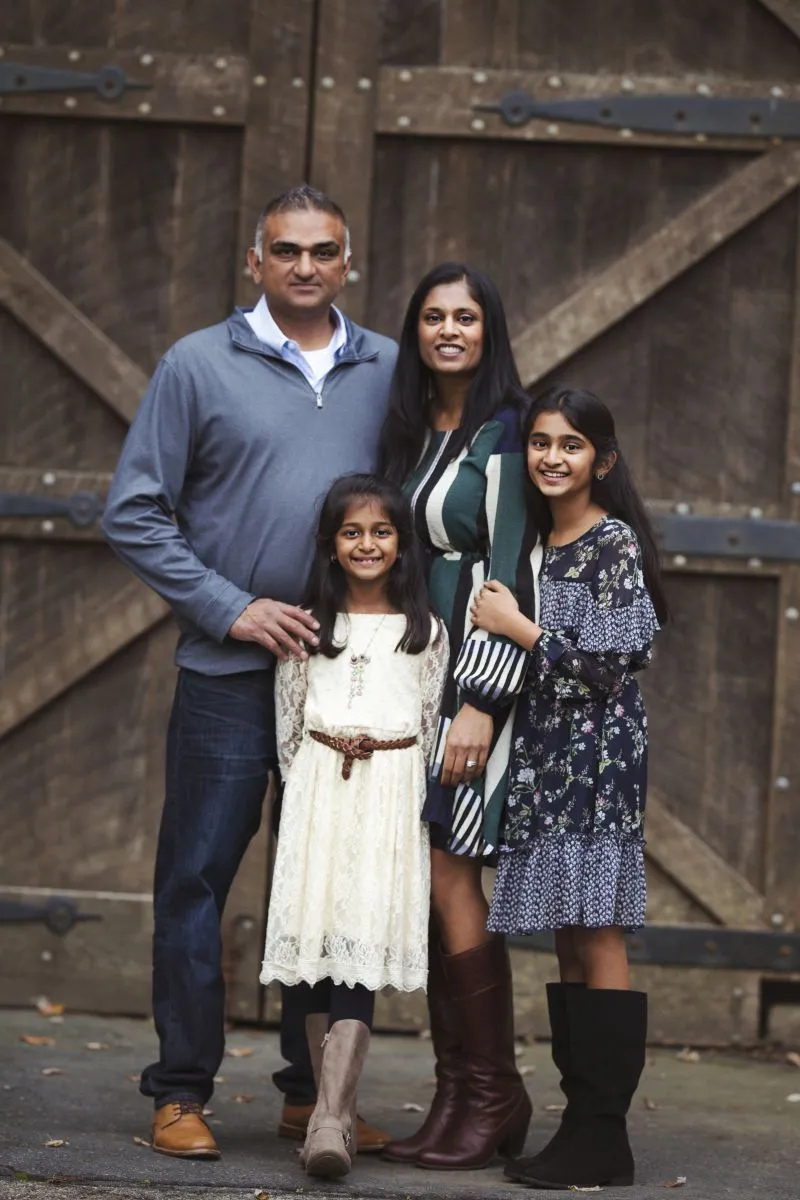 am where she earned a Doctor of Dental Medicine degree from the University of Alabama School of Dentistry in 2006.
After graduation she moved north and settled in Maryland. During this time Dr. Patel committed her efforts to serving active duty soldiers in the APG community. Thereafter, Dr. Patel moved closer to home to raise her family and work with Cecil County residents to focus upon family dental care. Eight years of practice gained her the experience and knowledge to bring forth a lifelong dream of opening her own office.
Dr. Patel strives to make a difference in the way people experience dentistry today. Patients are welcomed with a smile at North Bay Family Dental. Building her practice with the latest technology, guests will receive optimal care in a comforting atmosphere.
North Bay Family Dental believes in treating a patient's main concern while fully explaining comprehensive treatment options that address both preventative and long term care.
Outside of the office, Dr. Patel enjoys baking, crafting, and reading. She is joined by her husband, Ketan, and two daughters, Sahana and Shayla.